We are a European company created a year ago with a clear objective, introducing a new vision and approach to the fascinating world of canine entertainment and being able to contribute our bit in the development and future of this exciting sector.
We ship to the US and Canada within 72 hours. UK in 48 hours.
Our line of work is based on the application of the latest textile technology to our products, together with the advice of the best international experts.
As a final result, we have achieved a line of products of excellent quality and benefits that we are sure will help in the work of canine entertainment.
Developed and manufactured with textile nanotechnology, our products combine features such as:
Extremely resistant
Impenetrable
Breathable
Light and comfortable
Attractive design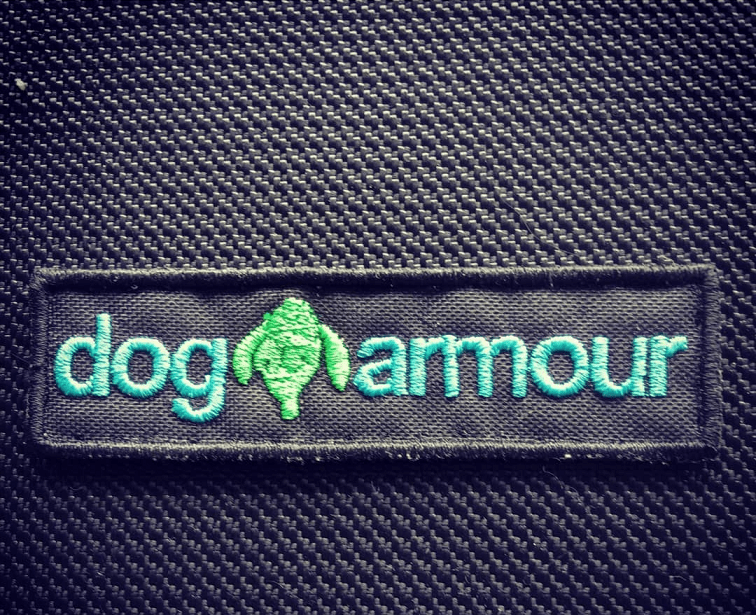 We cover 2 lines:
Protection of the coach or sports helper, for which we have inner protective sleeves and legs.
Protection of dogs, we manufacture the first pet vest that offers anti-bite protection against attacks from other dogs, coyotes, etc.
If you are interested in any of our dog armor PRO products, contact us and we will be happy to assist you!